Hi there,
Another interesting video today. Do you know Connect 4? It is a logic game for two player where each has a set of tokens ( one player tokens are red and the other one are black ) and they have to make a connected straight line of four tokens.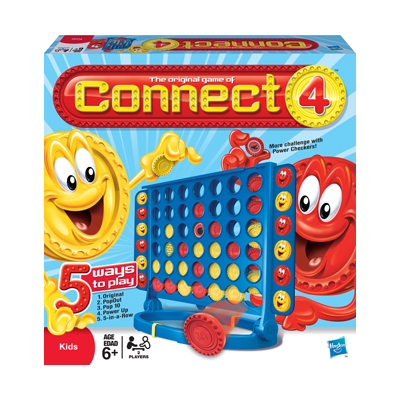 So this bot, constructed and programmed by Arthur van Hoff using Lego Mindstorms plays really well at Connect4. The bot is built using one nxt controller, three motors, two rotational sensors and one optical sensor. Like this…

I am getting so many inspirations… maybe I will build this one.