This is the list of LEGO Technic Construction vehicles I have review. Most of them are LEGO created set. So either if you want to build a tall skycrapper with the crane or remove earth with the excavator, enjoy this fantastic line-up of LEGO Technic marvels.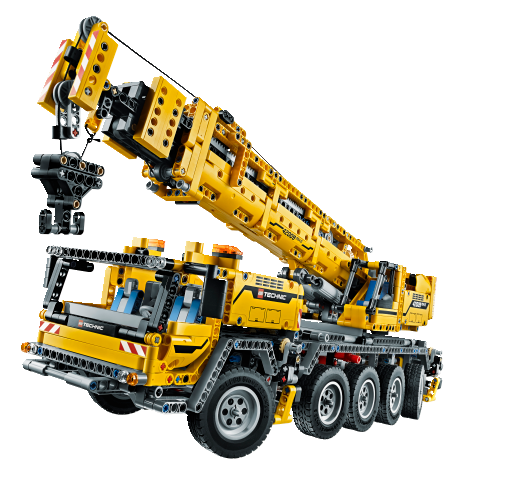 It really looks like LEGO was thinking about construction vehicles when they introduced the Technic range of sets. Many of these machines works with gears and axles but some of them works with Pneumatics parts that really turns them into something beautiful.
LEGO Technic Cranes, Excavators and Trucks Reviews
Cranes, Trucks and Excavators you shouldn't miss
I didn't build any of these but definitively they are state-of-the-art creations that you should see. I crawl the Internet tireless to find them and add them to this fantastic Youtube playlist for you. Drop me a line if I am missing yours.
Subscribe to the Youtube channel so you don't miss updates.