It's that time again. Time to head to a galaxy far far away!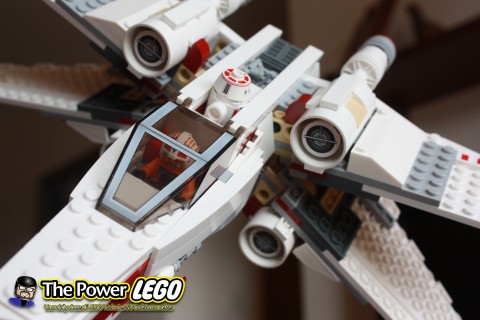 LEGO Shop is proud to announce that they will once again be running a set of great LEGO Star Wars offers.
So what they have:
* All Offers Valid May 4 & 5 Only!
* FREE Shipping on all orders of $49 or more.
* FREE Exclusive Han Solo™ (Hoth™) minifigure with LEGO Star Wars orders of $75 or more. (while supplies last)
* Exclusive Star Wars Yoda™ Poster with all LEGO Star Wars orders. (while supplies last)
Featured products
B-Wing Startfighter is at 50% off!
If you want this beauty, this is the perfect time because only today and tomorrow and until units last you will be able to buy this B-Wing at 50% of its price. That's a deal!

Red-Five X-wing Starfighter
My kid love this one so much that he refuse to break it in order to use the bricks in other things. I will have to buy another one.

Super Star Destroyer
OMG! If only I would have a bigger house. This impressive Star Destroyer is bigger than any of my shelves. A pity :(

R2-D2