Christmas is far right now but I am still reviewing ( and building! ) LEGO Sets that I got. This is a lovely set of the Lord of the Rings range, Gandalf Arrives.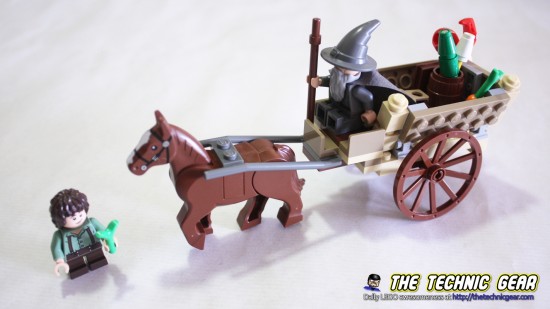 It is a small set so don't expect anything huge :)

Model data
Name Gandalf arrives
Ref. Code 9469
Theme The Lord of the Rings
Year 2012
Parts 83
Price £12
Minifigs 2
Where can I buy LEGO 9469?
Amazon
The LEGO Shop
Model background
Join Gandalf the Grey as he travels to the Shire to celebrate the 111th birthday of his old friend Bilbo Baggins and relive the opening scene of The Fellowship of the Ring! As Gandalf makes his way through the Shire on his horse and cart, he meets an excited young hobbit, Frodo Baggins. This is where the legendary adventure of The Lord of the Rings begins! Includes 2 minifigures: Gandalf the Grey and Frodo Baggins.
Model Box
As most of the small LEGO sets, this LOTR set has a small box that it is almost empty.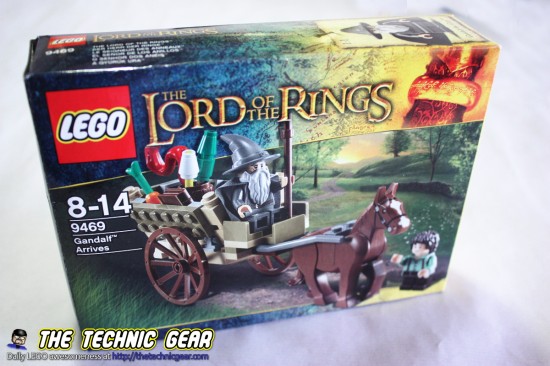 Manuals
Just one small book. There is not so much to build really.
Building experience
It isn't challenging at all. I particularly love the way the cart is build.
Complete model
If you are ( like me ) a LOTR fan, this set will win your heart, aye, aye… it isn't the Helm's Deep set… but it is really cool the attention for details like the fireworks that Gandalf has on the cart.
Minifigs
Two minifigures in this set: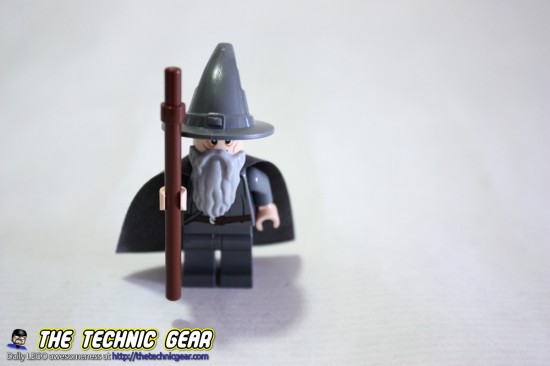 Gandalf and…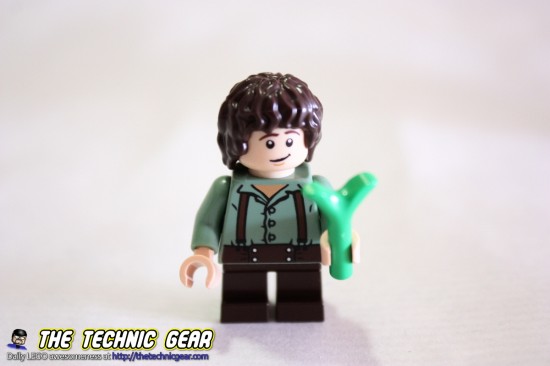 Frodo Baggins.
Overview
I liked this set.
Miguel says 6.5/10
Building experience

Value for money

Playability

Parts

Pros
– I love the details this set has.
– LEGO fireworks
Cons
– Nothing I can think of.
Does LEGO 9469 worth the money?
Well, I got it for barely €10, so no complains, I would buy it again eyes closed at Amazon.