Do you like to feel again like a child watching those little LEGO Trains running fast on their tracks? Come with me and let me show you the very best train videos I have found on Youtube.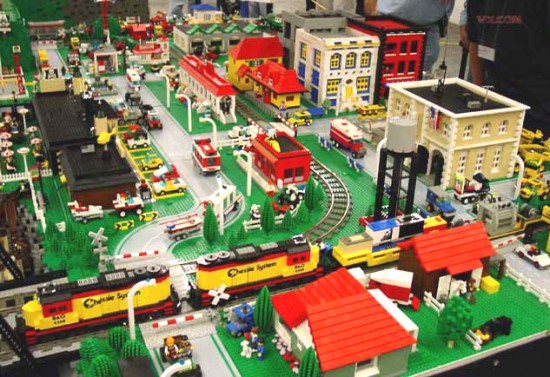 This is not a closed list, I keep watching and when I find something better I will alter the ranking. If you happen to have a video that you think should be here, just write a comment about it and I will have a look.
Top LEGO Train Video
So without any more wording here it is what you came for… the very best LEGO Train video I have seen.
2nd place
3rd place
http://youtu.be/cUcrXmiFyJE
4th place
5th place
6th place
7th place
8th place
9th place
10th place
http://youtu.be/-JROx3ESqyw
Miguel says…
Do you still want more? Why don't you check my reviews of the LEGO Train sets: the 7937 Train Station, the 7938 Passenger Train and the 7939 Cargo Train.
Enjoy! And don't forget to share if you like.