Well, a few days ago I reviewed the 9390 Small Truck model A, so today it is the turn for the model B, that it is a small race car.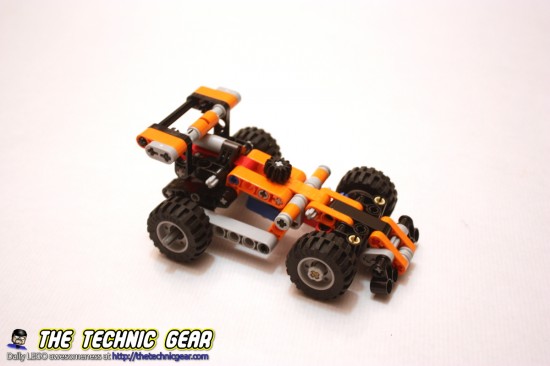 You will not find a better looking car with less part. The LEGO designers have done a great work. Let's review it.

Model data
Name Race Car
Ref. Code 9390
Theme Technic
Year 2012
Parts 136
Price £6.99
Where can I buy LEGO 9390?
Amazon
Model background
When something needs towing away, the Mini Tow Truck is the perfect tool for the job. With realistic steering and functioning tow hook, it's just like the real thing! Use the control knob to steer and tow away all kinds of vehicles! Rebuilds into a mini race car.
Model Box
It has a small box and although it isn't particularly full.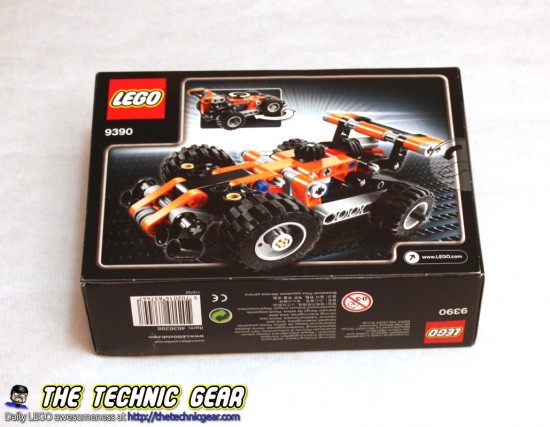 The front side has photos of the model A.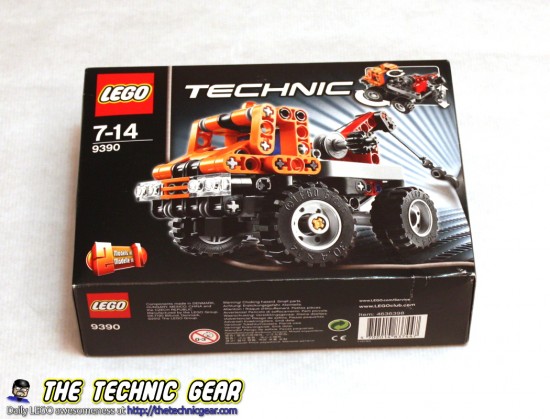 Manuals
As with many of the small models, yes, I am talking about you Quad Bike, this model comes with both model A and model B. Kudos to LEGO for this. It is one instructions manual per model.
Building experience
The Racer Car is simpler than the small Truck but still it is a nice building.
Complete model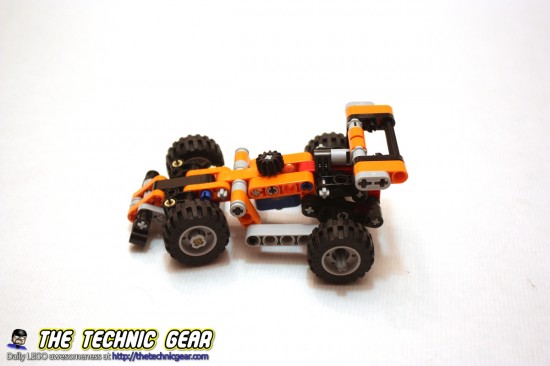 This model is quite simple but as with the small Truck, it has a lovely way of steering because it is quite simple and works.
Overview
Miguel says 6/10
Building experience

Value for money

Playability

Parts

Pros
– Simple and good looking
Cons
– Maybe too simple
– You will not learn a lot from it
Does LEGO 9390 worth the money?
Yes, definitively!. It is simply fun. And you can find it at Amazon