The LEGO 60050 Train Station is part of the new wave of City & Train related sets for 1H2014. Build this awesome station before anyone with these FREE instructions.
As you know I am in love with LEGO Trains, so when I saw the new LEGO 60050 Train Station I knew I won't be able to wait til June for it…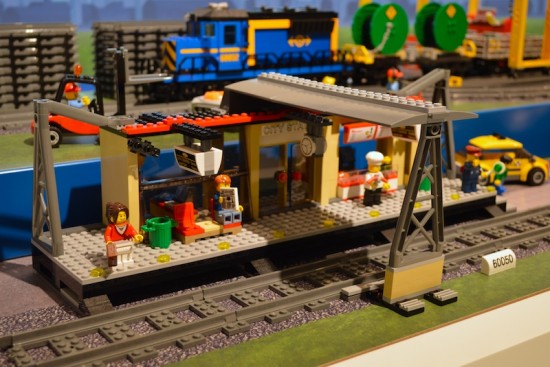 So yesterday, I learnt to use LEGO Digital Designer and launched myself to build a heavily-inspired model based on the 60050 Train Station. My very first MOD/MOC.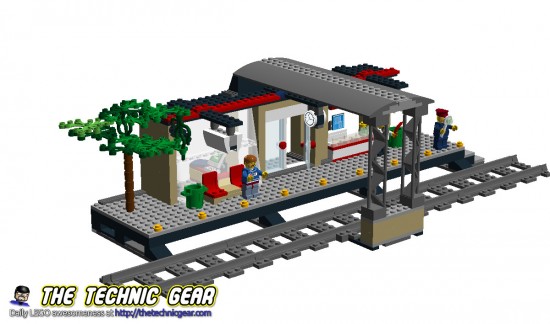 Here are some photos.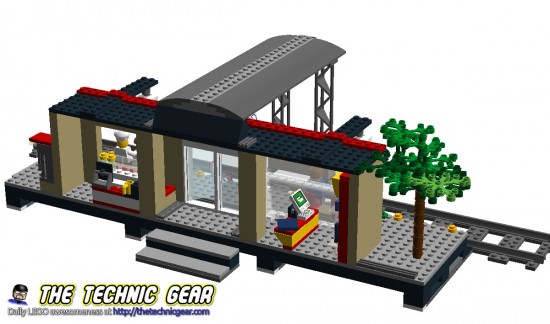 Here you have details of the back part of the model, where you can see the LEGO Shop and the computer over a nice table. On the left side you have the restaurant.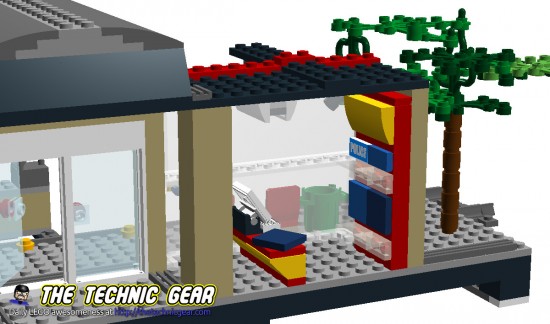 The blue tiles attached to the wall are LEGO boxes and the yellow slope would have a cool LEGO sticker.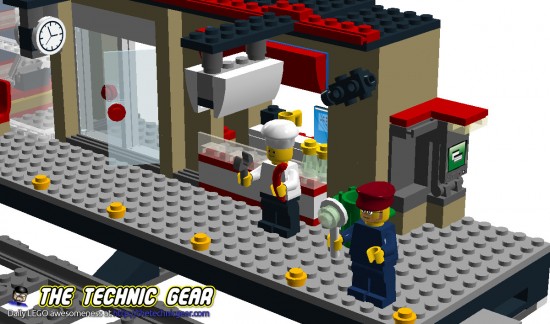 And here you have the station chief and the chef with a sausage. Notice the security cameras and the ATM machine on the side of the station with its own light.
Keep in mind that this is not a LEGO Official Set and that it is prone to change when it is released, also the official set had several stickers and tiles that I haven't been able to find.
Instructions
Do you want the instructions? Do you want the LXF file? Like and share this post to unlock the instructions ( both PDF and LXF for LEGO Digital Designer )
[sociallocker]


LXF File for MOC LEGO 60050 Train Station

PDF Instructions for MOC LEGO 60050 Train Station
[/sociallocker]