More LEGO Superheroes today. Now reviewing for your pleasure this set of Captain America versus Hydra's boss: Red Skull.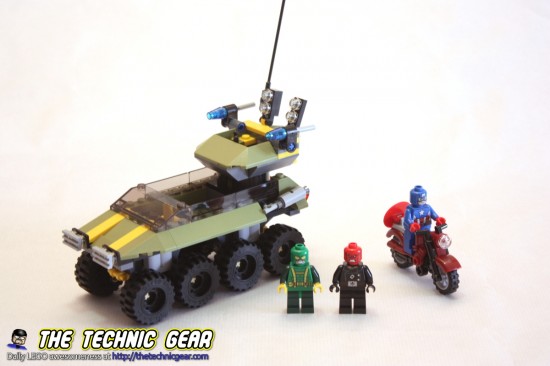 Let's review it.
Model data
NameAvengers: Captain America vs Hydra
Ref. Code 76017
Theme Marvel Super Heroes
Year 2014
Parts 172
Price £19.99
Minifigs 3
Where can I buy LEGO 76017?
Amazon
Model background
The evil Red Skull has seized the cosmic cube and is bringing chaos to the world in the rugged Hydra off-road vehicle with working suspension wheels, rotating turret, and dual flick missiles.
Hop on the motorcycle and race Captain America to the rescue! Will he be able to disarm it using his impenetrable shield and recover the cosmic cube? This playset includes three minifigures with assorted accessories: Captain America, Red Skull, and a Hydra henchman.
Model Box
This is a small LEGO box but as usual it is half empty.
This is the front side.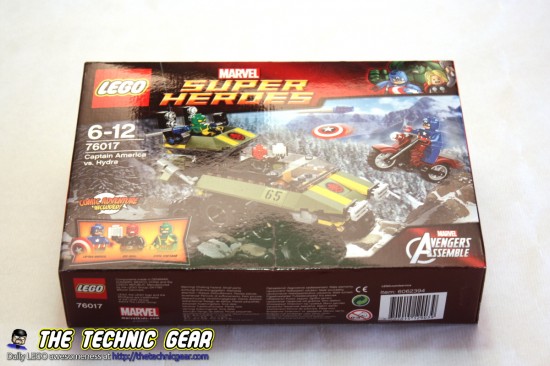 This is the back side.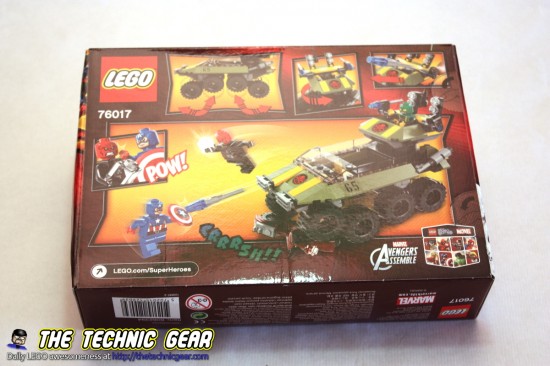 Manuals
It is a simple set so it has just one booklet.
Building experience
This set is mainly about building the tank, it is really nice to see how they designed the suspension using LEGO parts. I have seems similar tricks on LEGO Technic but here the concept is simply lovely because there are no eye candies.
Here is the video review and the timelapse building.
Complete model
This is the complete model.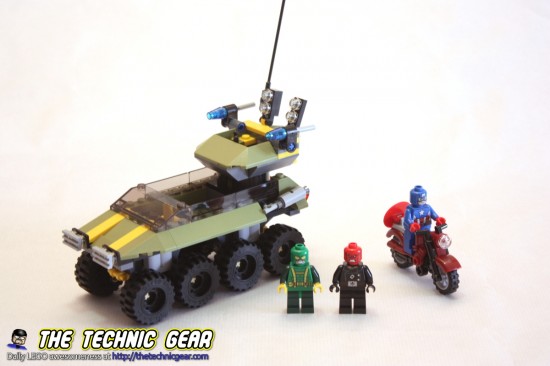 Captain America's Bike
Close to nothing to build here but the bike looks awesome. I really love this little Captain America with his shield riding it.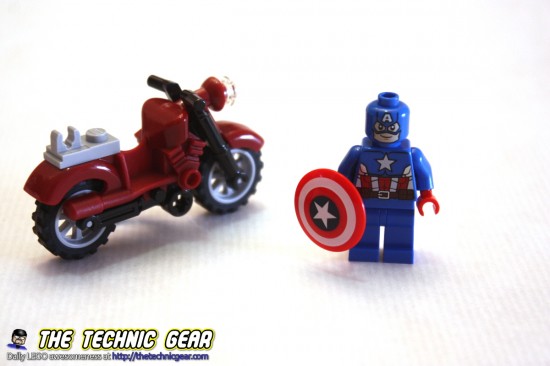 Hydra's Tank
This is the Hydra tank and it looks quite nice ( if you are able to forget about this WWII tanks that I have seen ).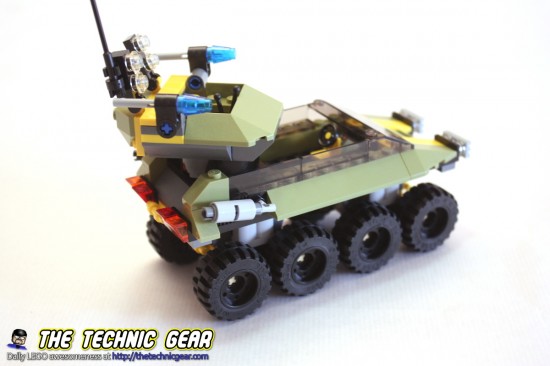 This is the suspension working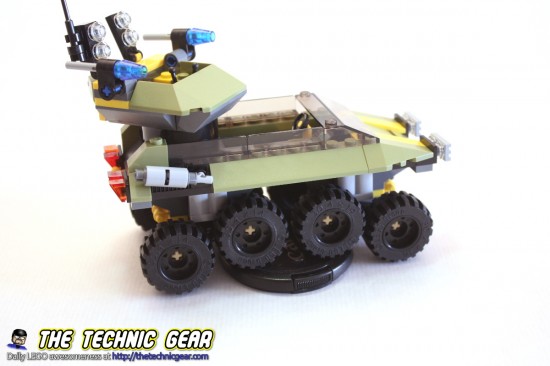 Minifigs
And well, the best part of the set in my honest opinion… the minifigs.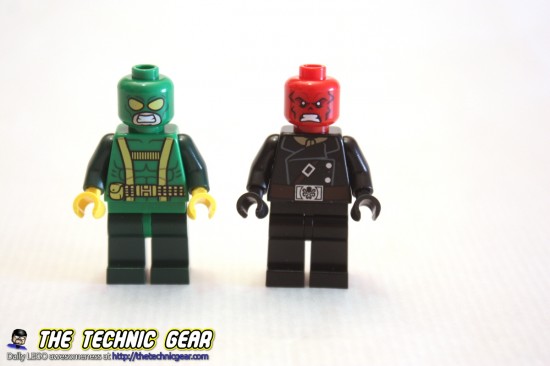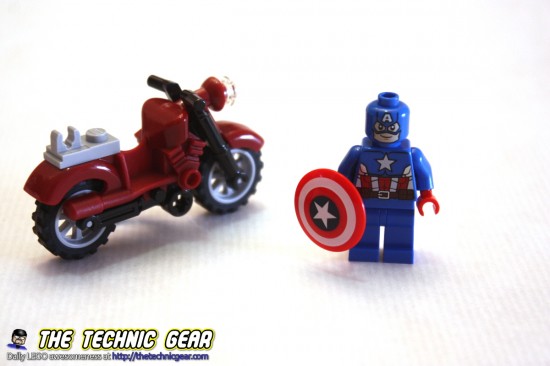 Overview
Miguel says 9/10
Building experience

Value for money

Playability

Parts

Pros
– Wooa! Just look at that like Cpt. America!
– The tank moves in a hypnothnic way.
Cons
– The tank is a bit simple
Does LEGO 76017 worth the money?
I would say that it does! I got it at Amazon for £10 off over the retail price!