If you recall that little LEGO Race article I published a few weeks ago, this is a tune-up of it.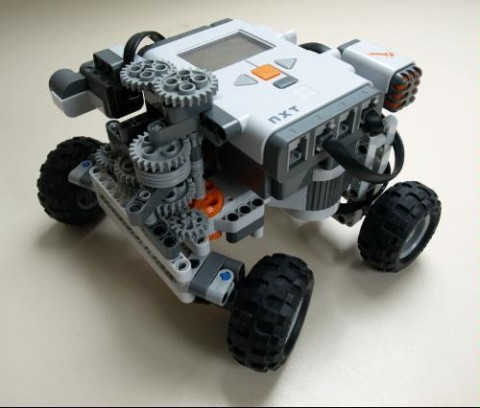 I have recently completed Robogator and after disassembling it, this will be my new project.
This is another model of car using the same method. You better don't see the video til the end…
Someone wrote down its plate number?!