Christmas is over! Back to work, and now I finally wrote the review of the LEGO City Advent Calendar 2013. I am not a fan of Advent Calendars but the set has a decent amount of miniatures and stuff for its price.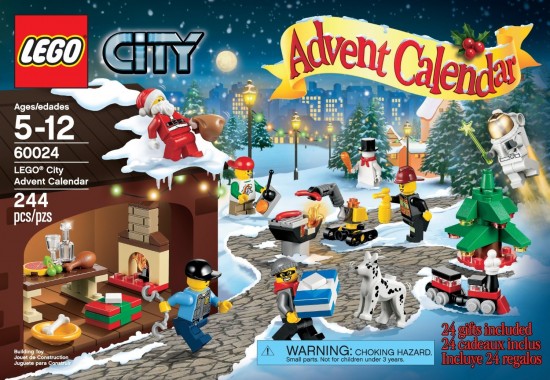 So let's review it.
Model data
Name City Advent Calendar
Ref. Code 60024
Theme LEGO City
Year 2013
Parts 244
Price £19.95
Minifigs 8
Where can I buy LEGO 60024?
Amazon
Model background
Make every day leading up to Christmas a building adventure with the LEGO® City Advent Calendar! Open the windows featuring 24 gifts, including a Christmas tree, grill, race car, sled, astronaut, policeman, robber, race car driver and 5 other cool minifigures. Makes a great gift! Open a window every day to reveal 24 different LEGO® City-themed gifts! Features 8 minifigures, including a police officer, robber, astronaut and a surprise holiday-themed minifigure.
Model Box
This set comes in a special box that serves the purpouse of an advent calendar. It has a side that unfolds and can be used as a mat to play and it reveals 24 buckets numbered that contain a surprise for each day.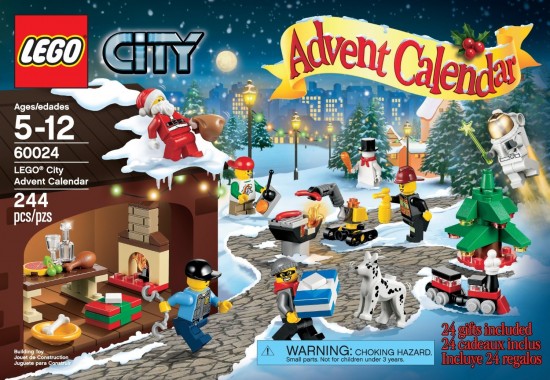 The plastic bucket is awesome for storing little parts and sorted minifigs after you finish the advent calendar.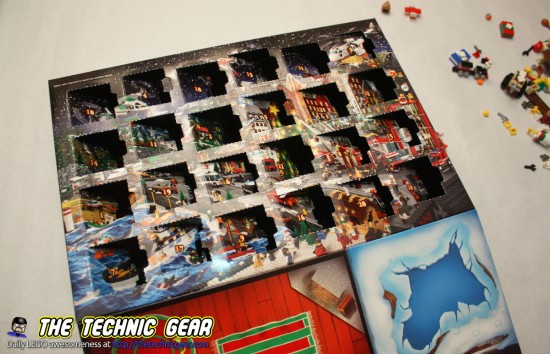 Manuals
No. No manuals. Just look at the illustrations and do your best.
Complete model
I built this with my two sons, so I have no photo of the whole set because as soon as I finished building one part they took it apart. #badboys
But let me show each day.
December, 1st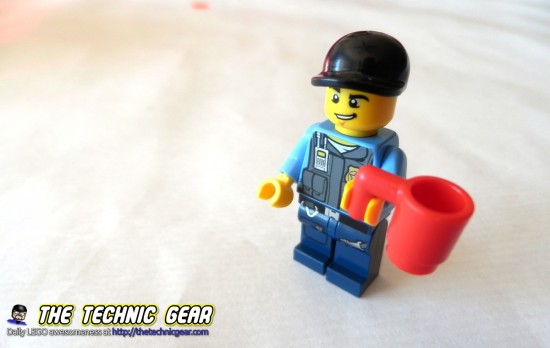 December, 2nd
December, 3rd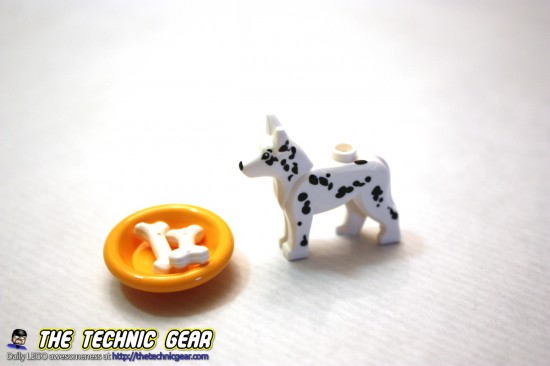 December, 4th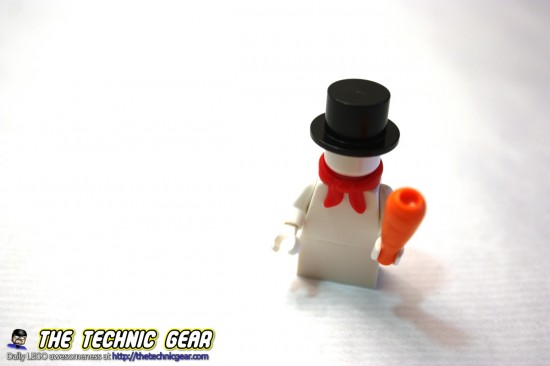 December, 5th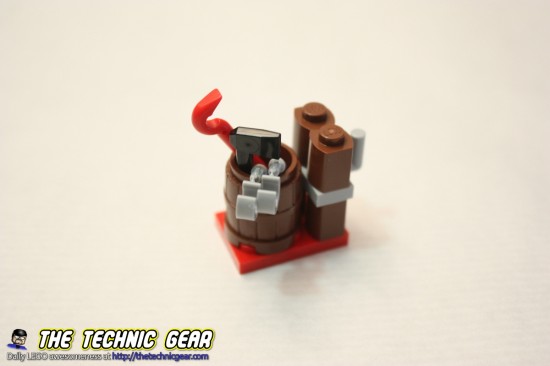 December, 6th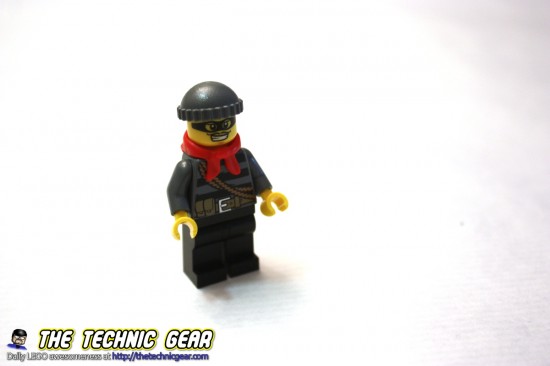 December, 7th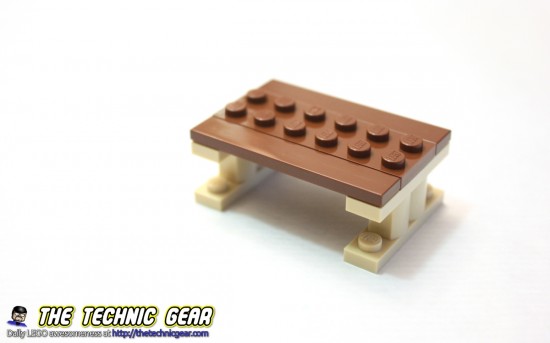 December, 8th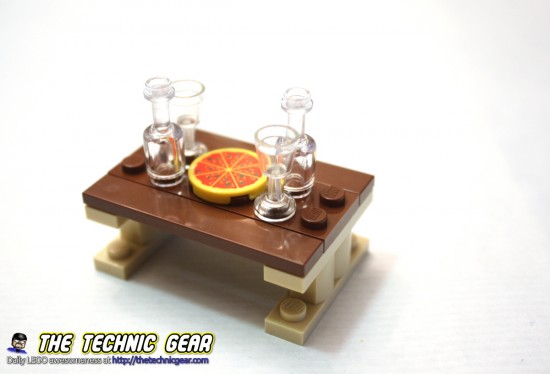 December, 9th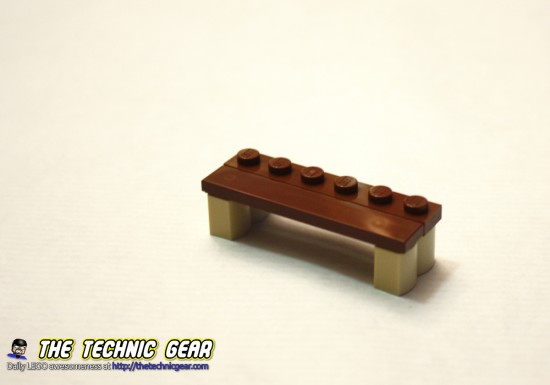 December, 10th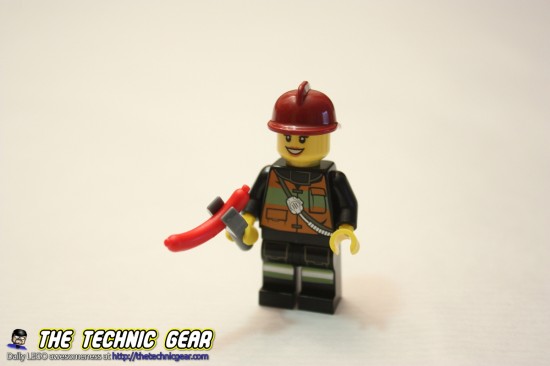 December, 11th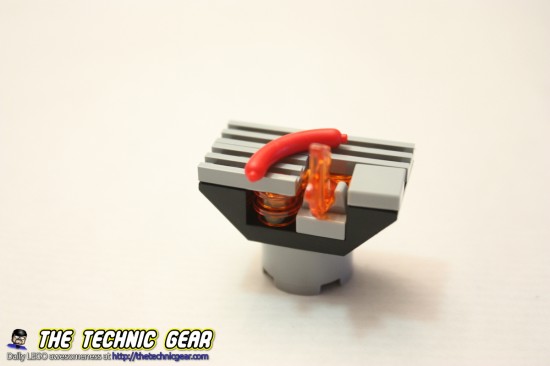 December, 12th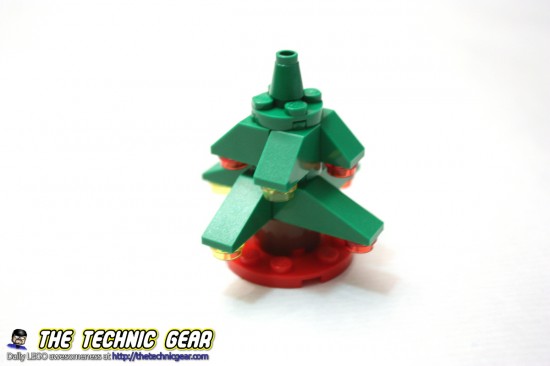 December, 13th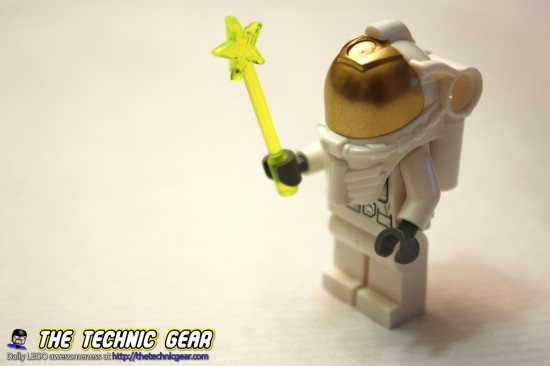 December, 14th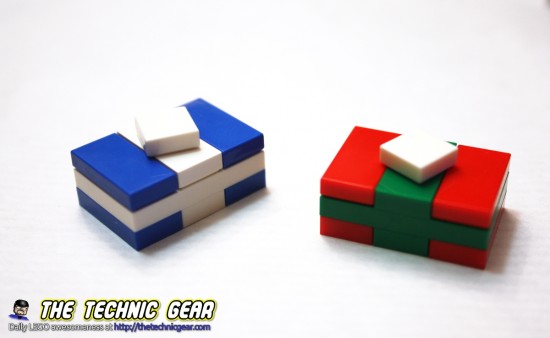 December, 15th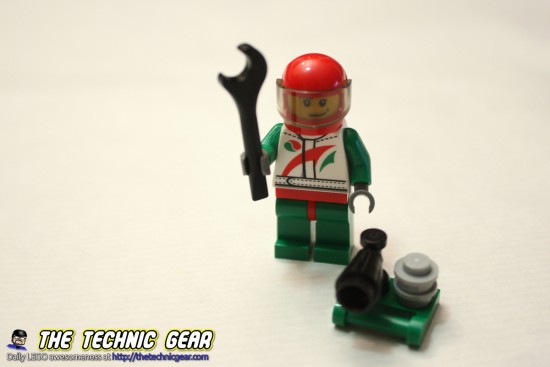 December, 16th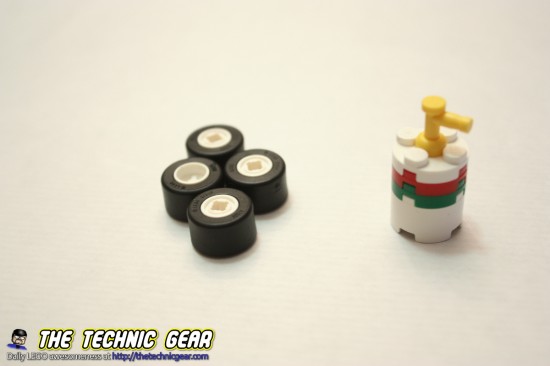 December, 17th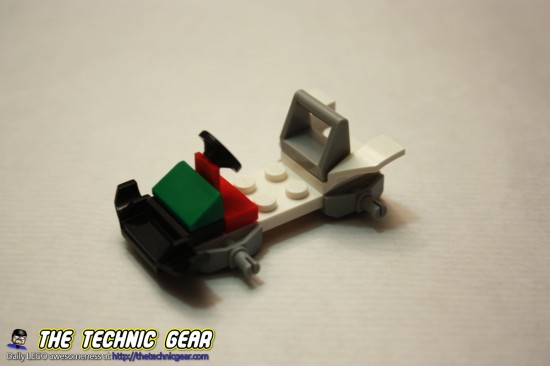 December, 18th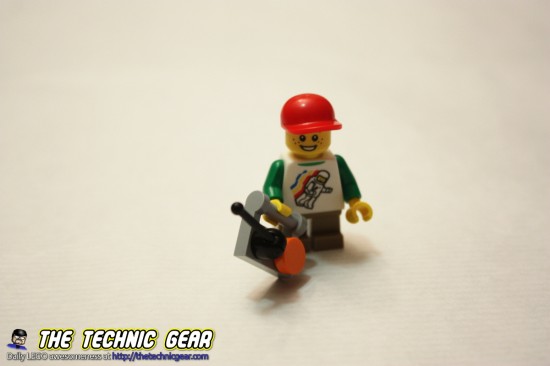 December, 19th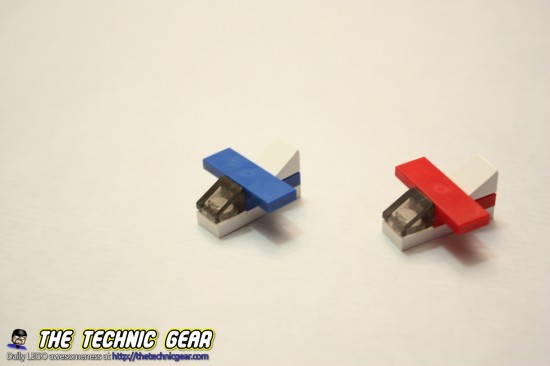 December, 20th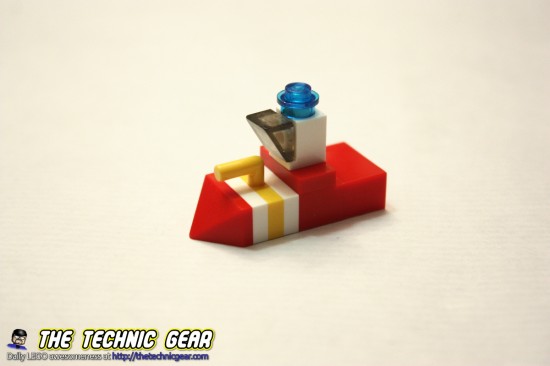 December, 21th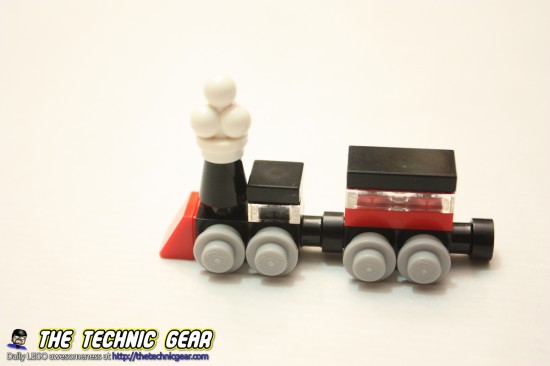 December, 22th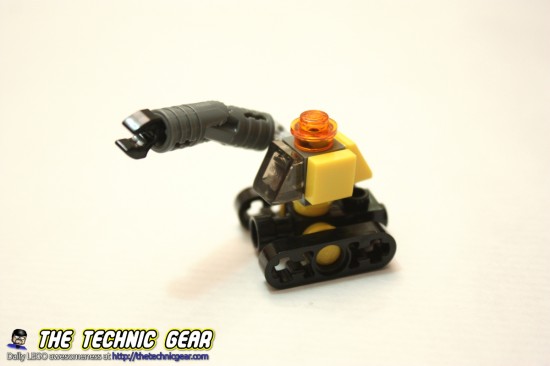 December, 23th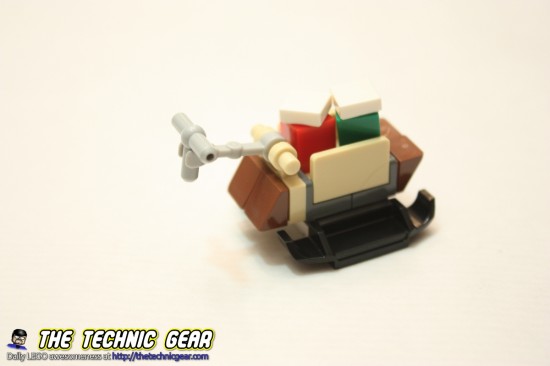 December, 24th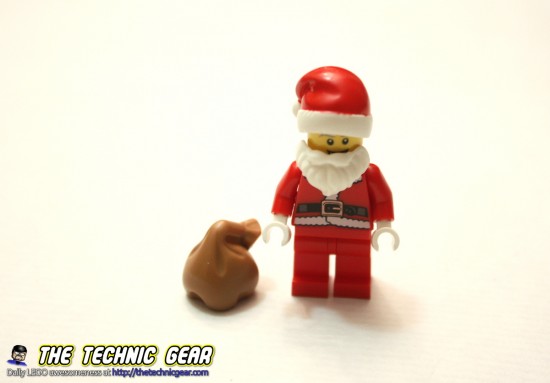 Overview
So here is my rating.

Miguel says 6.5/10
Building experience

Value for money

Playability

Parts

Pros
– Lots of parts
– Many minifigs
Cons
– Lack of challenge
Does LEGO 60024 worth the money?
Well, I am not sure. I am definitively in love with minifigs so for me it was a clear buying option, but if you are not in minifigs mood it isn't certainly the best set to get.
Amazon may have it still on stock.