Today reviewing yet another small (cheap) LEGO Set. A few days after Christmas, LIDL came with a interesting offer of 12 LEGO Sets for €7.95 each. And you know I hardly can say no…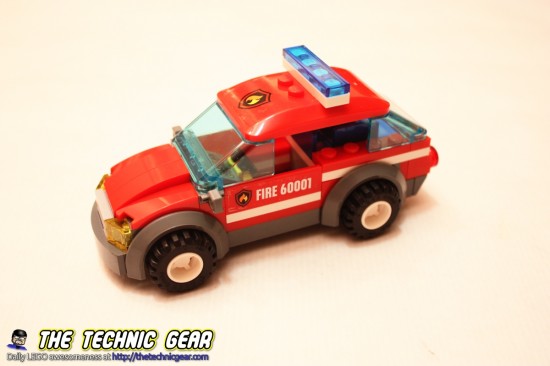 So here it is the first one of them, the LEGO City 60001 Fire Chief Car and Cat with tree. Pretty blonde include on the set.

Model data
Name Fire Chief Car
Ref. Code 60001
Theme LEGO City
Year 2013
Parts 80
Price £7.99
Minifigs 2
Where can I buy LEGO 60001?
Amazon
Model background
The fire chief has just been buzzed through his walkie-talkie about an incident in the neighbourhood: a lady's cat has climbed up a tree and is stuck! Help the fire chief drive to the area and make lots of fun siren noises, and take a tasty fish with you to try and tempt the cat down from its perch on the tree. After a job well done, it's time to rush to the next incident in Lego City: don't forget to take the fire extinguisher with you.
Model Box
Arrgh! Yes. Another small LEGO set in a not so small box. I suppose that if they made the box to fit the parts it would look ridiculous small for the price they usually ask for it.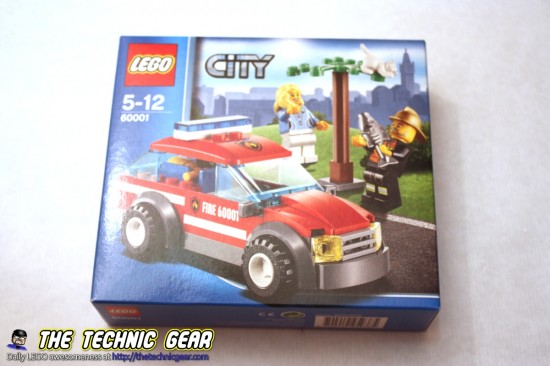 And back side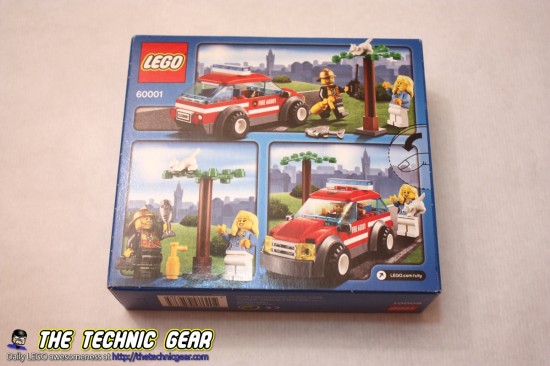 Manuals
One instruction booklet to build the car and the tree.
Building experience
It isn't a really huge building… but the car is nice to build. Even if it is a simple one like this.
Complete model
This is the complete model.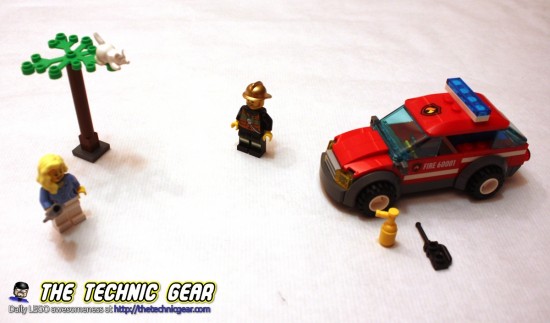 Car
This is the only interesting part on the model. You won't learn much from this but at least the car looks nice.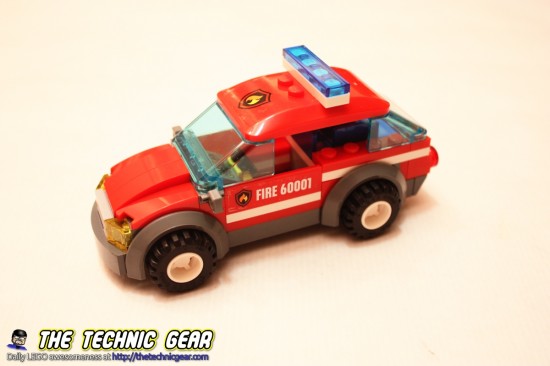 Minifigs
Two minifigs, one firefighter and blonde that has her pussy on the top of a tree.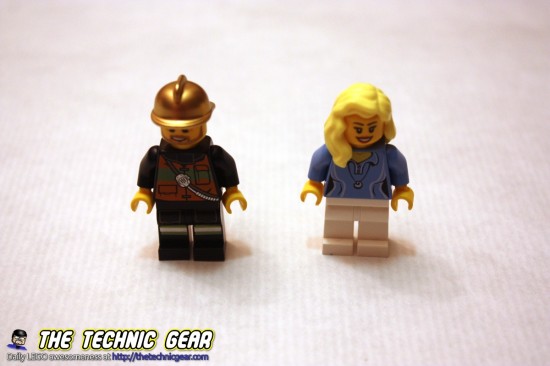 Overview
Miguel says 5.5/10
Building experience

Value for money

Playability

Parts

Pros
– It was quite cheap.
– The car looks fair enough.
– Two minifigs and one cat!
Cons
– Maybe small?
Does LEGO 60001 worth the money?
Given that I paid just €8 for it, yes. You can buy it Amazon for almost the same price.
Summary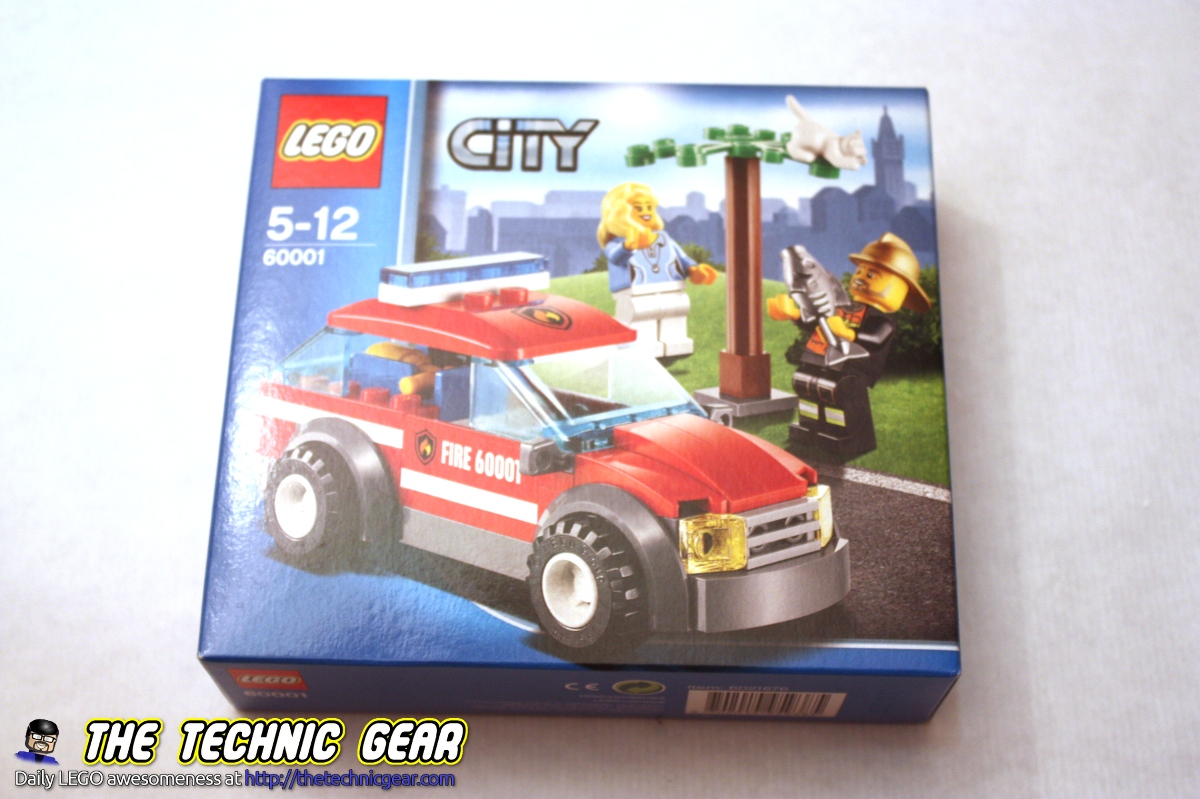 Author Rating





Brand Name
Product Name
Price
Product Availability