Right now I have a torrent of ideas about what to do next but I can't really decide for one. So I would really love that you help me choose a path about what kind of LEGO creation to do next.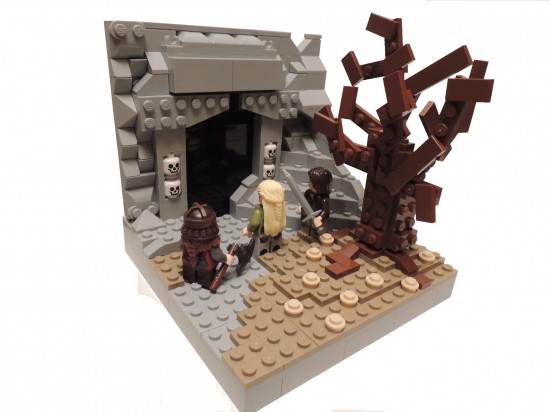 My options right now are…

Sumo Robot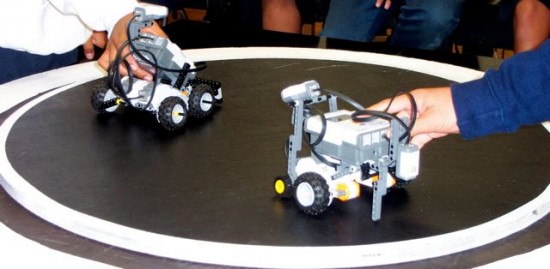 Creating a Sumo Robot. I have been watching Youtube videos and it looks really cool and as I have two EV3 kits I can build two robots so they play one against the other.
LEGO LOGO Turtle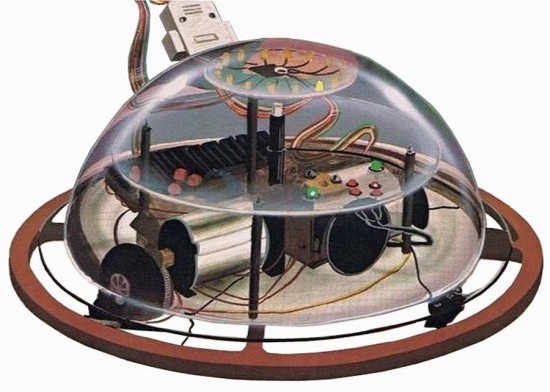 LOGO is a very simple programming language to teach kids coding skills. I have already sketched two versions of the machine and it would look wonderful.
Train Diorama
I have received at last the parts I was missing for a proper two levels train layout. And I have designed and created LDD blueprints for two train stations ( one of them already designed and built ).
A Maze solver robot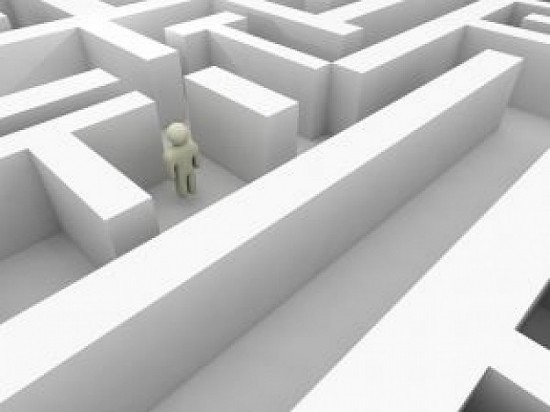 I have implement A* for other projects I have worked but a real robot doing it would be something quite worth of watchin.
A FLL Robot
I have watched some videos of FLL and it looks so strange that I must be missing something obvious. I would love to create one robot on my own and give it a try.
My own Gyroboy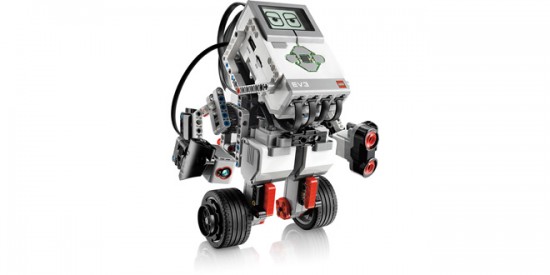 I once built one that I saw for NXT 2.0 and now that I own a real Gyro sensor for EV3 I think it would be time for revisit it.
A Tutorial about EV3 Coding
On my spare time I am writing a big big tutorial about learning to write EV3 programs and the robots that run the program. It is going to be something worthy of being printed and read. I hope to show you all first chapter soon… and as everything in The Technic Gear it is going to be free and copyleft. You are free to share, copy and modify it.
My own Modular
Now that I have built a few modulars like the Pet Shop or the Grand Emporium and as I have lots of parts I am really looking forward to build my own.
Super Secret Mindstorms Project
This is something I have also designed but not built yet. It would involve Mindstorms, LeJOS and lots of parts. As far as I know there is no other LEGO like this and it would be both exciting to build and to code.