As I needed extra parts for one of my robots I ordered a new 42006 Excavator and I though it would be awesome to build the model B as I had already reviewed the model A. I haven't built as many model B sets as I would like and it is time to fix that…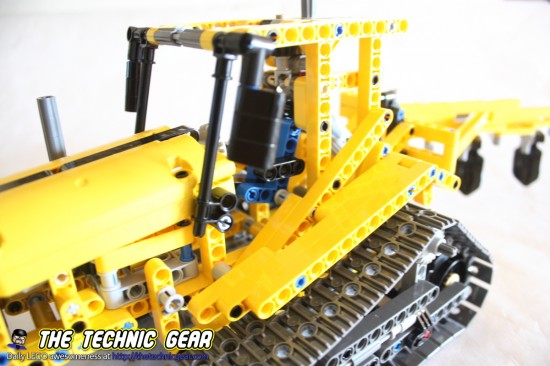 So let's review it.
Model data
Name Tracked Excavator
Ref. Code 42006
Theme LEGO Technic
Year 2013
Parts 720
Price £49.99
Minifigs No
Where can I buy LEGO 42006?
Amazon
Model background
Build the ultra awesome Excavator, a LEGO® Technic construction site staple! This hard-working vehicle features lots of authentic details, including a working 4-prong grabber, articulated extending arm, rotating superstructure and moving tracks. Create a model that's like the real thing! Motorize this cool construction vehicle with 8293 LEGO Power Functions Motor Set (sold separately). Rebuilds into a cross-country Tracked Tractor with raising/lowering rear and front tools, adjustable/detachable plow blades and an opening hood.
Model Box
This set comes in a decent box and well… despite being a LEGO Technic model it is reasonably full.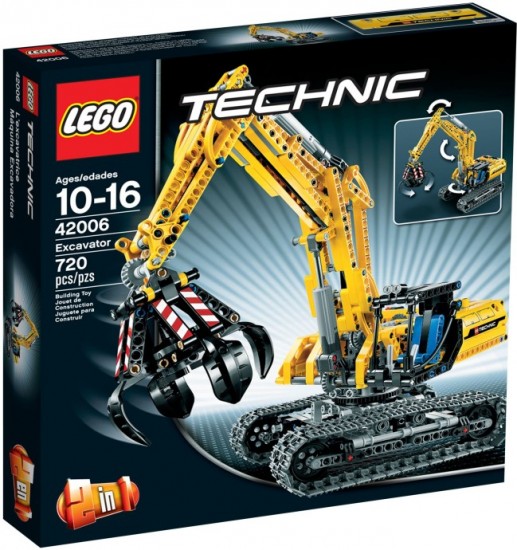 Manuals
The model B is built with three manuals that you can download from LEGO website. I use the iPad to read the manuals and build the model. I find it simpler and faster than actually printing the stuff…
Building experience
I have a kind heart for the 42006 Excavator because it was my first LEGO Technic model. I really love it because it is complex enough to build while at the same time can be done in a few hours without much stress: don't get me wrong! I love the 42030 VOLVO Truck but I have to find a day with enough spare time to build it… same with the 42009 Mobile Crane MKII
If you want to introduce into LEGO Technic building, this set is simple fantastic for the experience you will rewarded with.
Complete model
This is the complete model.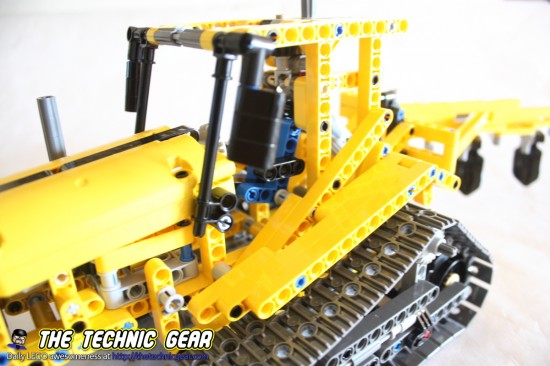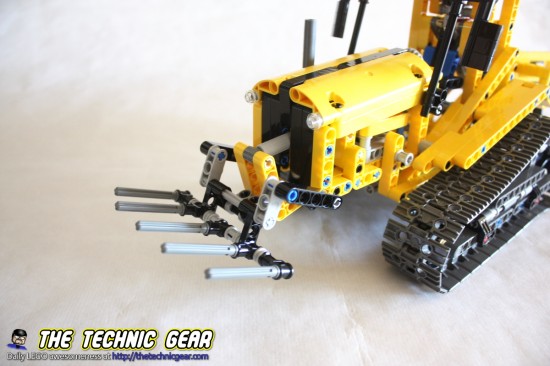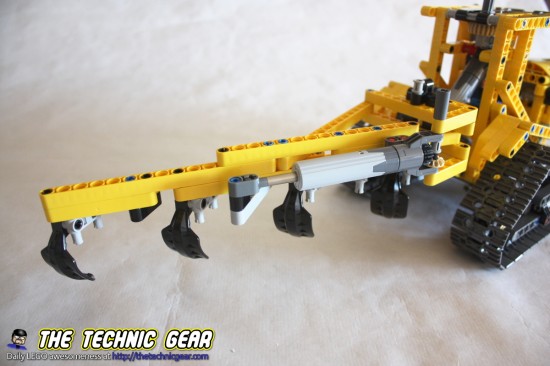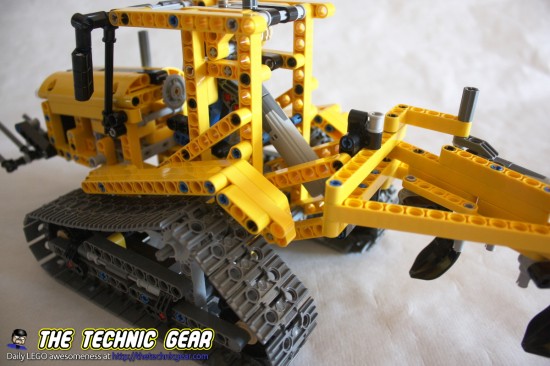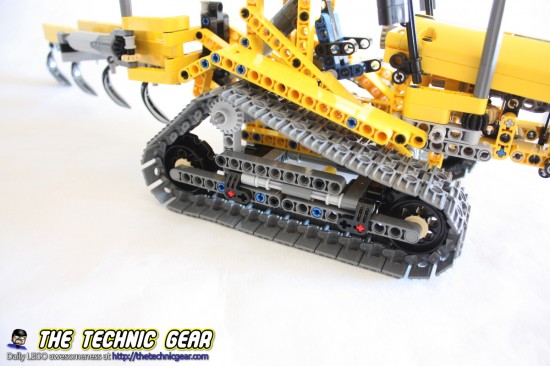 Overview
Miguel says 9.5/10
Building experience

Value for money

Playability

Parts

Pros
– Everything!
Cons
– Lack of motors. It would have been great if this model had some instructions to motorize it using the LEGO remote control.
Does LEGO 42006 worth the money?
Definitively! I just love this set. And for sure Amazon has a price that makes the one at LEGO Shop looks like a bad joke.
Now I will take it apart and build again the model A and see if I can motorize it in a decent way.