Hurray!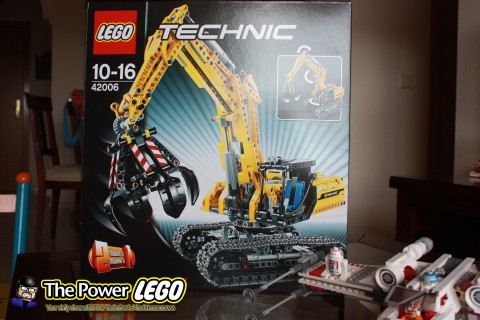 Finally my parcel arrived, a brand new LEGO Technic Excavator, the model 42006 which has instructions for two different constructions.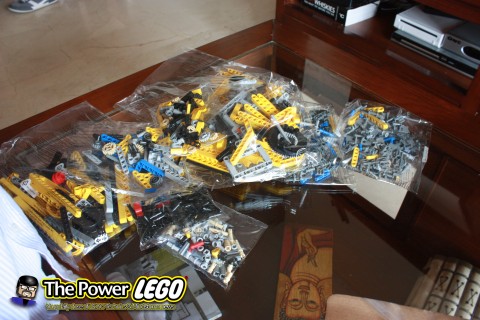 As you can see it has lots of new bricks for my Mindstorms bots and it is a damn cool sexy excavator ( Course for horses! I like it a lot! ). I am mainly interested in the big turntable gear that it is used on some Mindstorms Constructions but that doesn't appear on the Mindstorms kit. :(
So this is how the Excavator looks: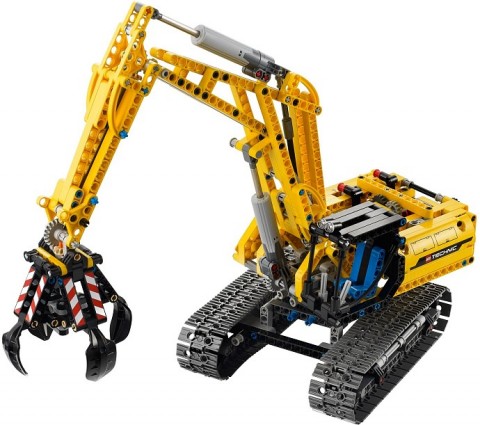 This model, 42006, can be equipped with the LEGO Power Functions motors to make the excavator move which it is pretty cool. I will try to add it when I buy the Unimog 8110 next month.
LEGO Tracked Tractor 42006-B
Here it is the other model that can be built with this set.
Buy LEGO Technic 42006 at LEGO Shop